We Are Celeberating
25 Years of Excellence.
Enquire
Now
A Boutique DMC
Vacation Experts "All your
dreams and imaginations
come true"
A Boutique DMC (Destination Management Company) and MICE company.
We specialize-tours in exotic destinations in India, with offices all over India and Nepal. We are registered with the Ministry of Tourism, Govt. of India. We are a member of the Indian Association of Tour Operator (IATO).
We have experience of 25 years. We have centrally located office in New Delhi, with associate offices all over in India. We Representation offices in UK, USA, Russia and Kazakhstan.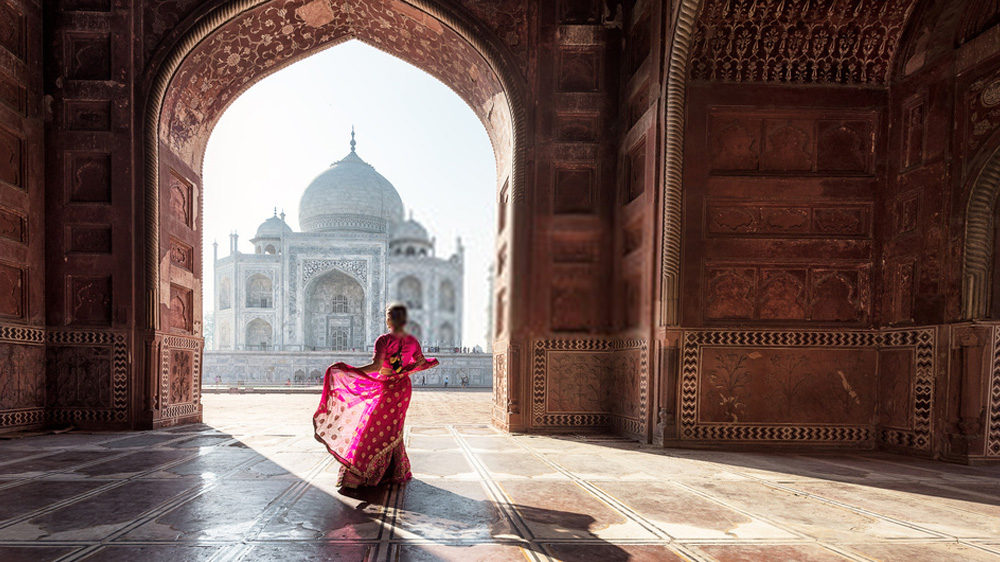 Explore India
Vacation Expert's luxury holidays gives you the opportunity to do just that.
csfc
Explore India
Incentives
India offers dynamic experiences as a splendid venue for incentive tourism, meetings & conferences.
Explore
csfs
Incentives
Conference & Events
We bring along with us knowledge on destination management, strong supplier relationships with effective communication.
Explore
csfs
Conference & Events
Coporate Travel
We are a MICE company with an experience of over 25 years.We are committed to meeting your company's needs.
Explore
csfs
Coporate Travel
Educational Tour
Depending on their area of interest and specialization, students can get in-depth exposure to fields like health care,
Explore
csfs
Educational Tour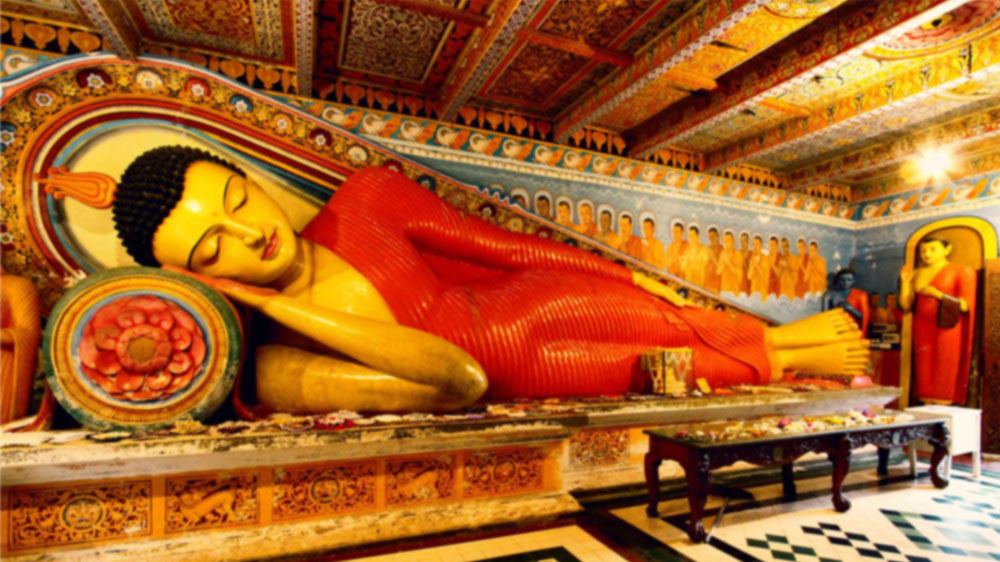 Around The World
From a wide range of vacation packages available and explore exciting destinations across the world.
Explore
csfs
Around The World
Diagonal Slider
What Our Client Says
It is these experiences that we are proud
and delighted to share with guests
Why
Choose Us
Vacation Experts Pvt. Ltd, experience of over 25 years and highly trained manpower to handle all kinds of clients from India as well as from overseas
Years
Market Experience

Projects
Completed

Mice
Executed

Happy
Customers